The first thing to do if you are not getting a shipping rate, is to check you are going far enough through the checkout process. The way Shopify works is they don't request a shipping rate until after the customer has entered their address. This is because if you have any special rules that depend on shipping location, Shopify needs that location before it can generate the correct price.
Before the customer address is entered, the shipping price will show as -.--.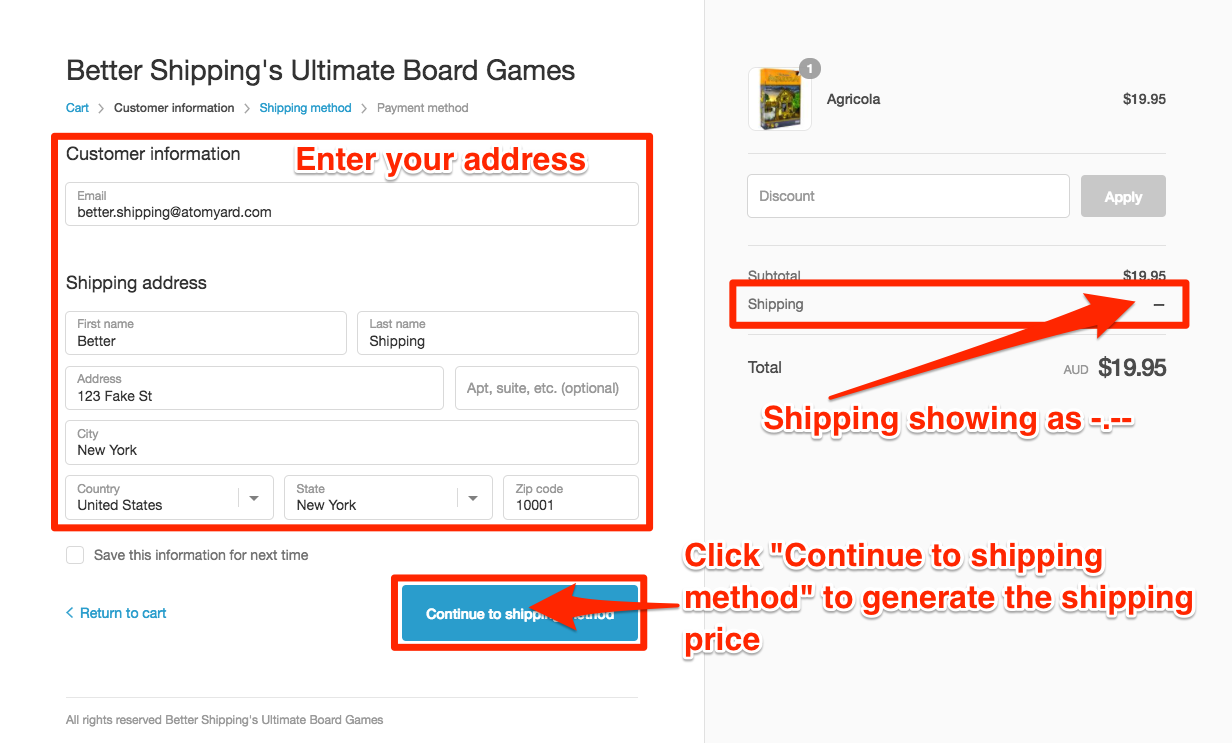 To get the shipping price to generate, you must first enter you address, and then click on the "Continue to shipping method" button as shown above. You will then get to the final stage of the checkout where you can see the shipping price.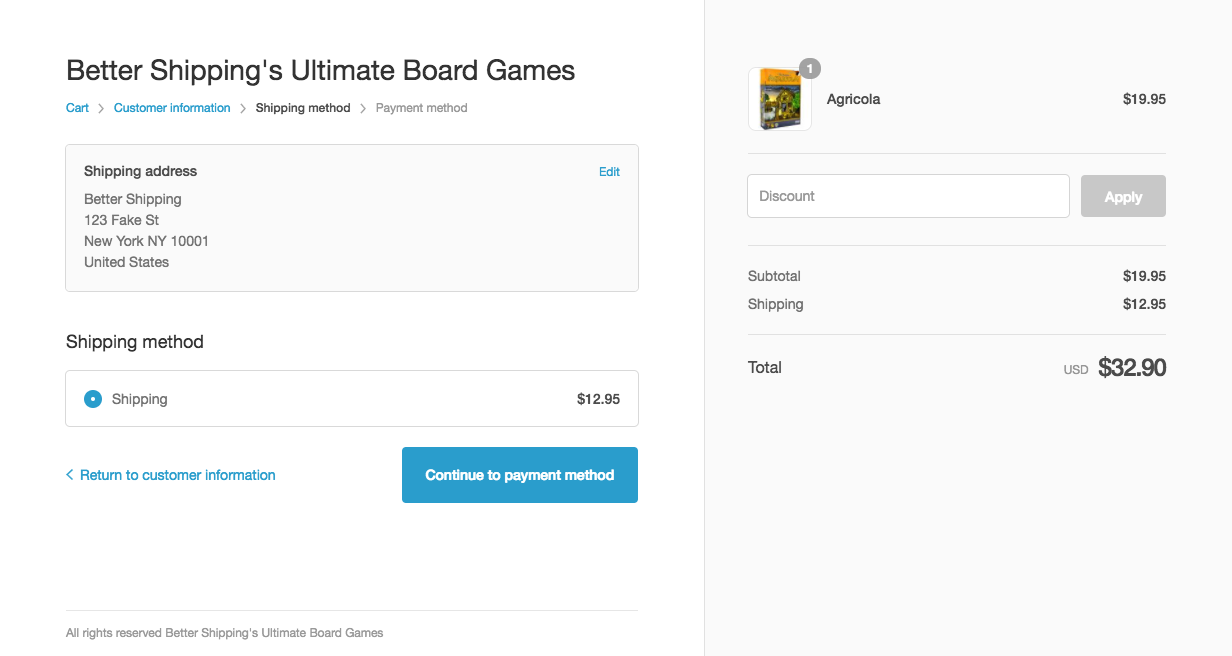 You can see in the screenshot above that on after the address has been entered, the shipping price of -.-- has been replaced by the Better Shipping price of $12.95.